About Us
Futu Holdings Limited ("Futu") (FUTU:Nasdaq) is an advanced technology company transforming the investing experience by offering a fully digitized brokerage service covering various markets. Futu and its subsidiaries ("the Group") provide investing services, including stock trading and clearing, margin financing, market data and information, and interactive social features for Hong Kong, US and China Connect stocks, to individual investors through its self-developed one-stop digital platform, Futubull. Futu has also created a complete user-centric financial ecosystem that connects users, investors, companies, analysts, media and key opinion leaders. In addition, Futu launched a complementary enterprise service brand called Futu I&E to provide ESOP solutions and IPO distribution services to further leverage on the Group's enterprise business and retail brokerage business.
Futu's subsidiaries hold the licenses issued by the Securities and Futures Commission of Hong Kong, including the Type 1 License for dealing in securities, Type 2 License for dealing in futures contracts, Type 4 License for advising on securities, Type 5 License for advising on futures contracts, Type 7 License for providing automated trading services, and Type 9 License for asset management. Its subsidiaries have also registered with the United States Securities and Exchange Commission ("SEC") as a broker-dealer, obtained a clearing license with the SEC, and become members of the Financial Industry Regulatory Authority, Inc., the Securities Investor Protection Corporation, and both the London Stock Exchange ("LSE") and the LSE's Turquoise platform.
Going forward, Futu aims to become the world's leading digital financial institution by adhering to its philosophy of putting the users and the user experience first, driving constant product innovation, and introducing more products and services that benefit the investor, corporate and industry.
Our Partners
We work closely with our strategic investor, Tencent Holdings Limited, and provide IPO subscription services for many other corporate customers. We have established a mutually beneficial relationships with Xiaomi, Meituan-Dianping, China Renaissance, Meitu, and China Literature.
Management
Leaf Hua Li
Founder, chairman & CEO
Founder, chairman & CEO
Before founding our company, Mr. Li had served in several senior management roles at Tencent, including the head of Tencent's multi-media business and its innovation center. Mr. Li joined Tencent in 2000 and was the 18th founding employee of Tencent. He was an early and key R&D participant of Tencent QQ and the founder of Tencent Video. Mr. Li invented 23 international and domestic patents while working at Tencent.
Nineway Jie Zhang
Director
Director
Mr. Zhang has been working in internet securities trading business since 1997. Mr. Zhang served as the head of the online trading center of the headquarters of Shenzhen of China Galaxy Securities Co., Ltd. (HKEx: 6881) and the head of the online retail trading business of its Shenzhen branch from 2002 to 2013. Mr. Zhang also served as the manager of its online transaction business at Essence Securities from 2000 to 2002.
Ppchen Weihua Chen
Chief Technology Officer
Chief Technology Officer
Prior to joining our company, Mr. Chen was a senior technology expert at Tencent, where he served as the head of Tencent QQ's back-end services from 2003 to 2013 and was in charge of the security, maintenance and big data areas of Tencent's Weixin from 2013 to 2015. Mr. Chen invented 34 international and domestic patents while working at Tencent.
Arthur Yu Chen
Chief Financial Officer
Chief Financial Officer
Mr. Chen has served as our chief financial officer since September 2017. Prior to joining our company, Mr. Chen served as a director at Citigroup Global Markets Asia Limited from 2009 to 2016 in its equity business. Mr. Chen also served as a vice president at China International Capital Corporation from 2005 to 2009.
Robin Li Xu
Senior Vice President
Senior Vice President
Mr. Xu has served as a senior vice president since September 2019 where he is responsible for product development, operations, marketing, growth, enterprise products, wealth management, and international business expansion. Prior to that, Mr. Xu served as our vice president since August 2013. Mr. Xu has over ten years of experience in the internet industry including seven years at Tencent where he was a senior product manager responsible for online payment product development and operations for Tenpay.
Milestones
2019
03
Listed on NASDAQ stock exchange(NASDAQ: FUTU)
2018
07
Became the first licensed brokerage company to provide online-based trading account opening services in Hong Kong.
01
Became a FINRA member and opened an office in Palo Alto, California.
2017
05
Completed series C round of venture capital financing from Tencent, Matrix and Sequoia Capital.
2016
10
Offered free real-time Level II Hong Kong stock quotes to China-based clients.
2015
05
Completed series B round of venture capital financing from Tencent, Matrix and Sequoia Capital again.
2014
10
Completed series A round of venture capital financing from Tencent, Matrix and Sequoia Capital.
09
Began offering real-time stock quotes on major U.S. exchanges.
2012
10
Obtained a Type 1 License from the HK SFC and start our online brokerage business.
2011
12
Launched our proprietary Hong Kong securities trading system.
Our Mission
We strive to redefine traditional investing with proprietary technologies and a relentless focus on user experience, providing a gateway to building the world's leading digital financial institution.
Our Values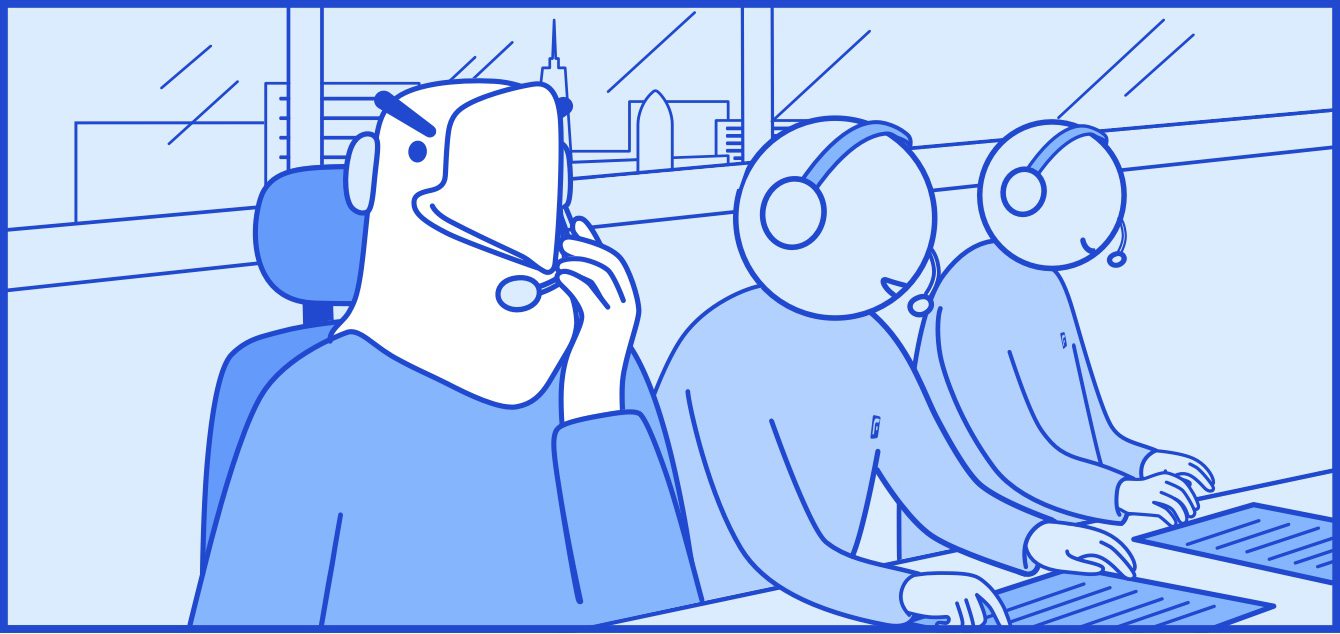 Excellence
Anticipate and rapidly respond to customer needs.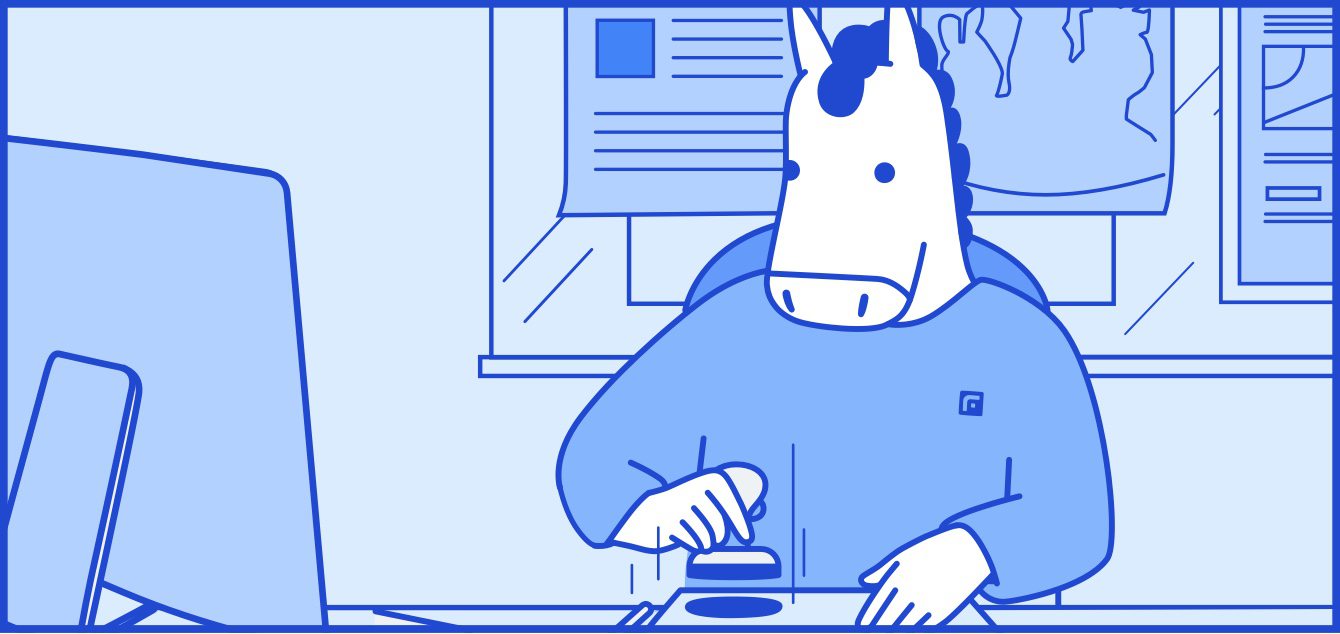 Integrity
Always set an example. Treat and handle problems fairly and objectively.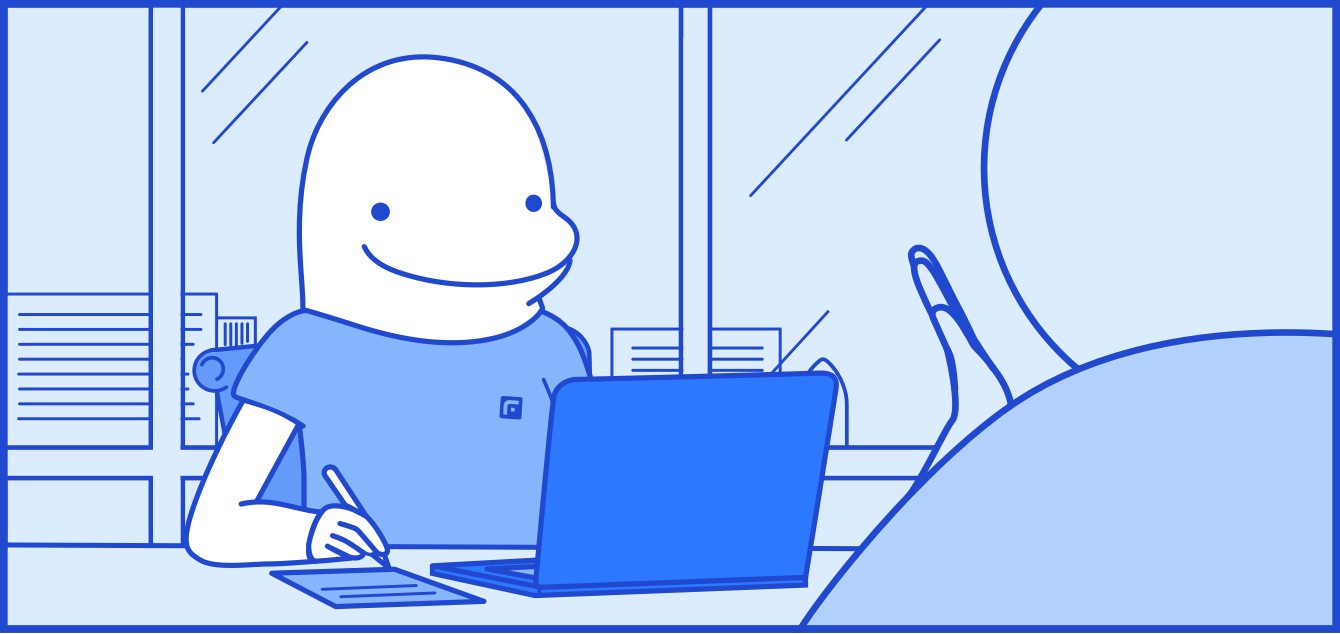 Sincerity
Act as a loyal and honest partner to offer more reliable products.
Perfection
Provide perfect services for customers. Always pay attention to details.